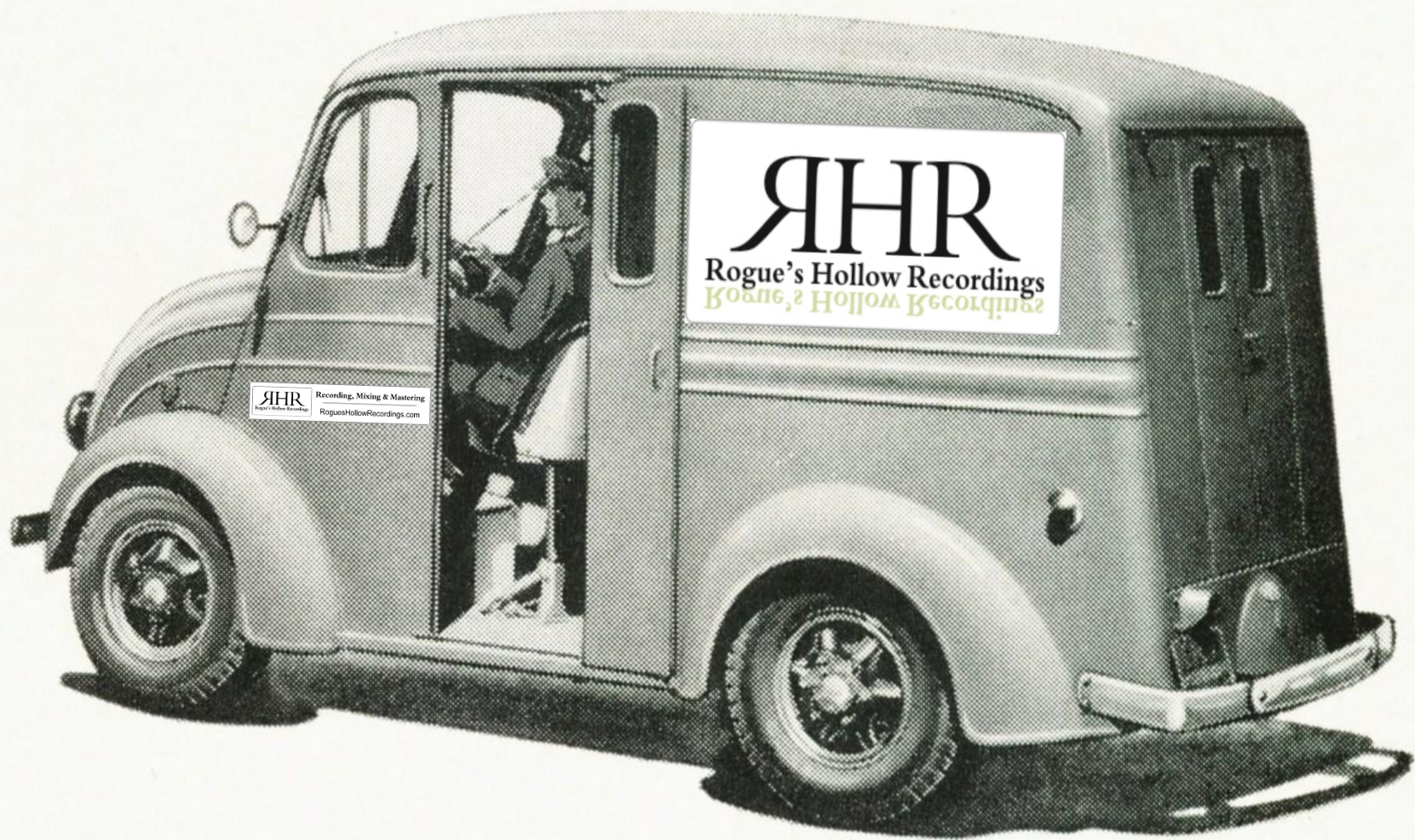 We now offer 24-Track Mobile Recording through the professional services of
Rose Beach Audio!
Audio Specialist Jim Pica brings 25+ years experience to every gig he's asked to record.
Along with his expertise, he brings custom interface modules for connections to stage mic'ing via your sound company's mixing board or snake.
(If you're running your own sound and your mixing board does not have enough channels, no problem - Jim brings an assortment of live mic's as well!)
He will capture 24 tracks of the highest quality live recordings of your group with time-proven, state-of-the-art pre-amps and multiple hard disk recording units.
And once your live tracks have been recorded, we can edit and mix them to your ultimate satisfaction here at Rogue's Hollow Recordings!
Please CONTACT US for free consultation and pricing.